Our brand new show homes at Winchester Place are opening soon – we can't wait to open the doors to these spacious homes and show you the beautiful interiors. These show homes are being styled by Show Business Interiors, here's a sneak peek of the mood boards for the five-bedroom Charlton:
We're also opening a four-bedroom Hewson; the ground floor will host our marketing suite, but the first floor will also be styled by Show Business Interiors.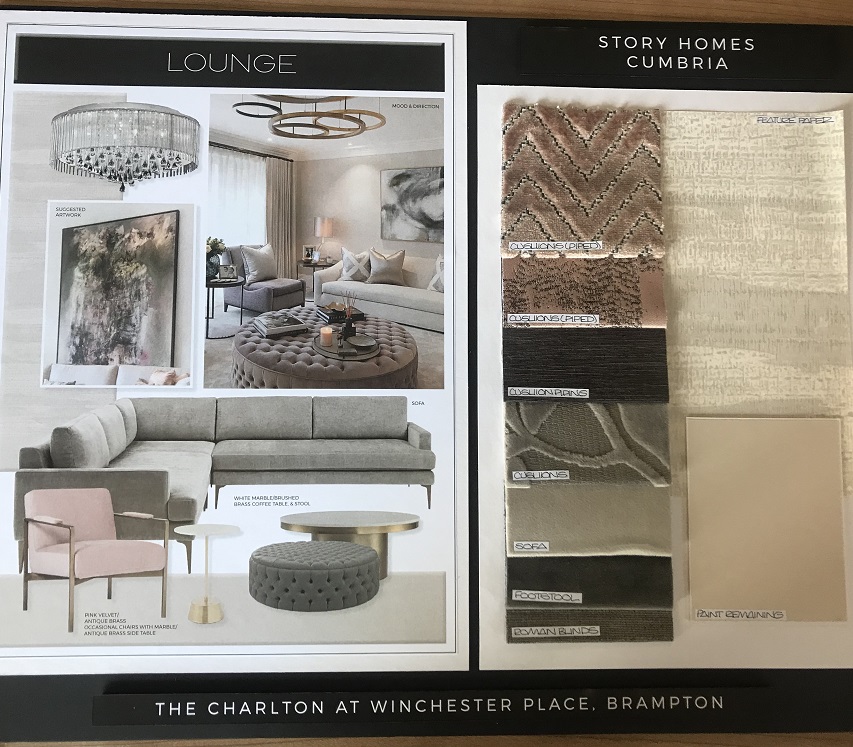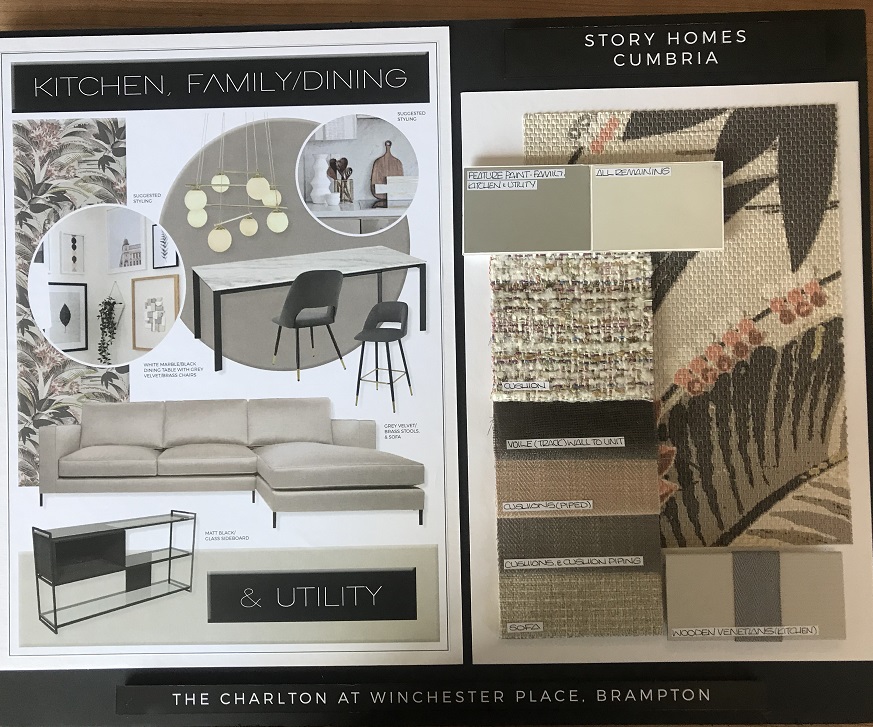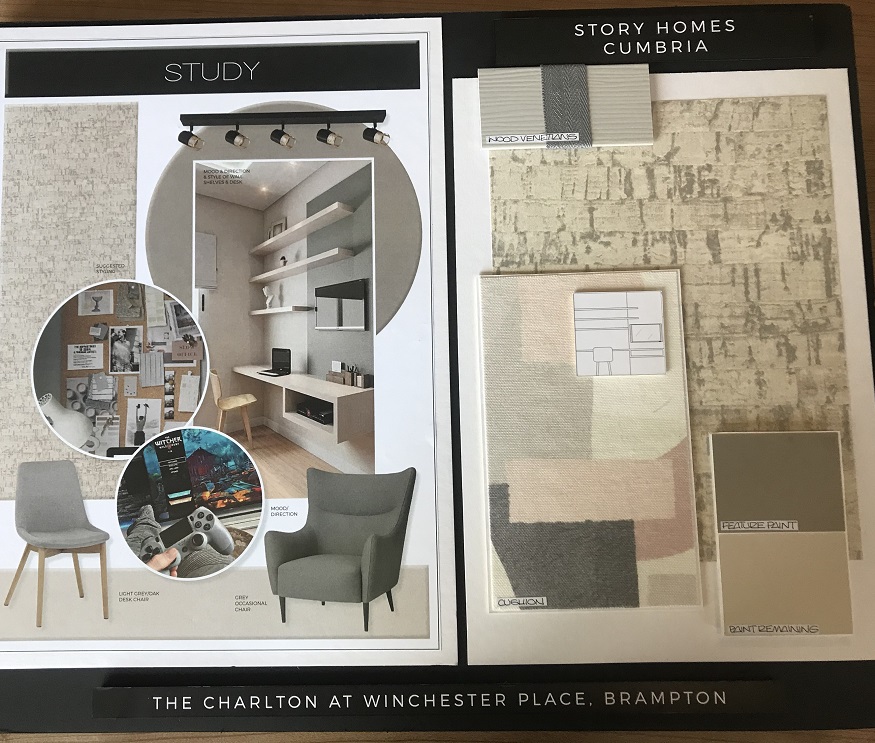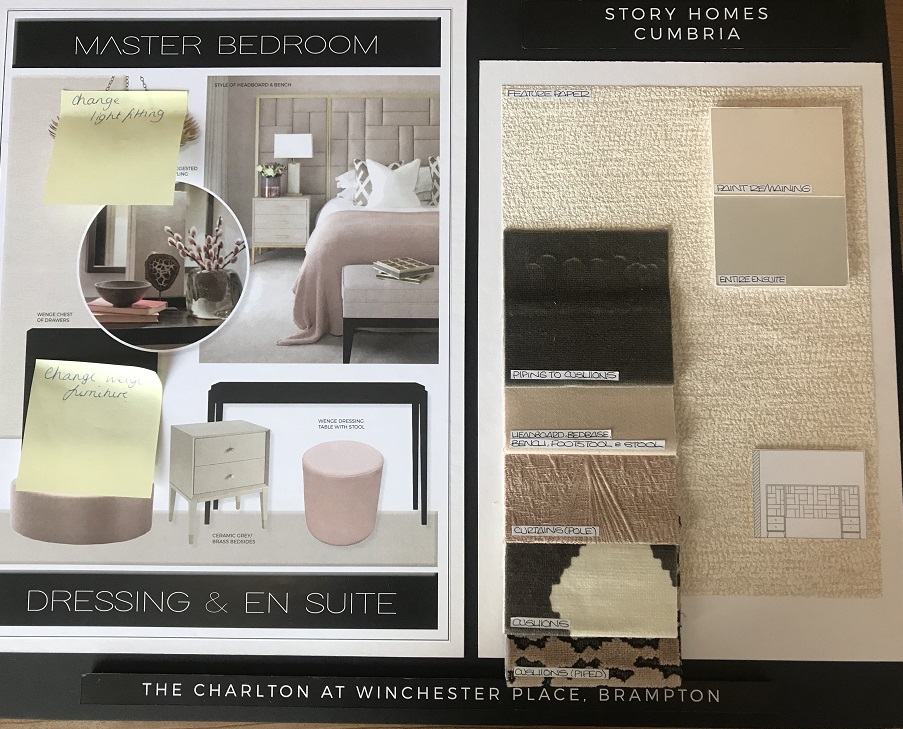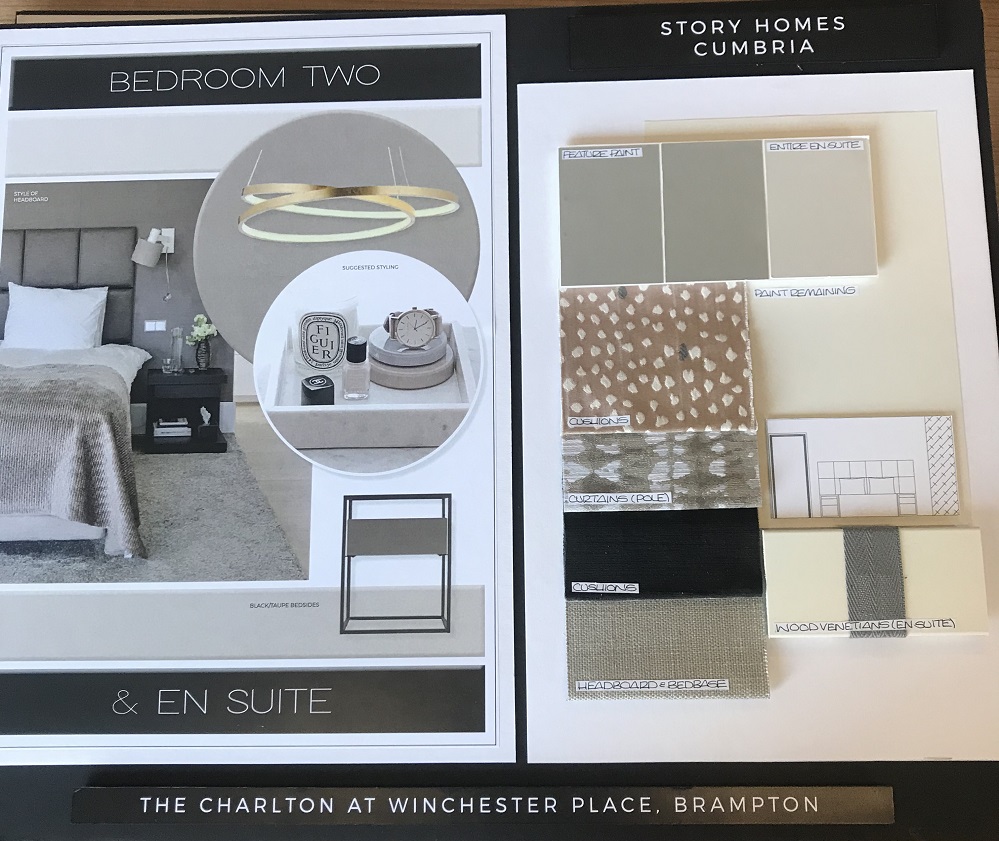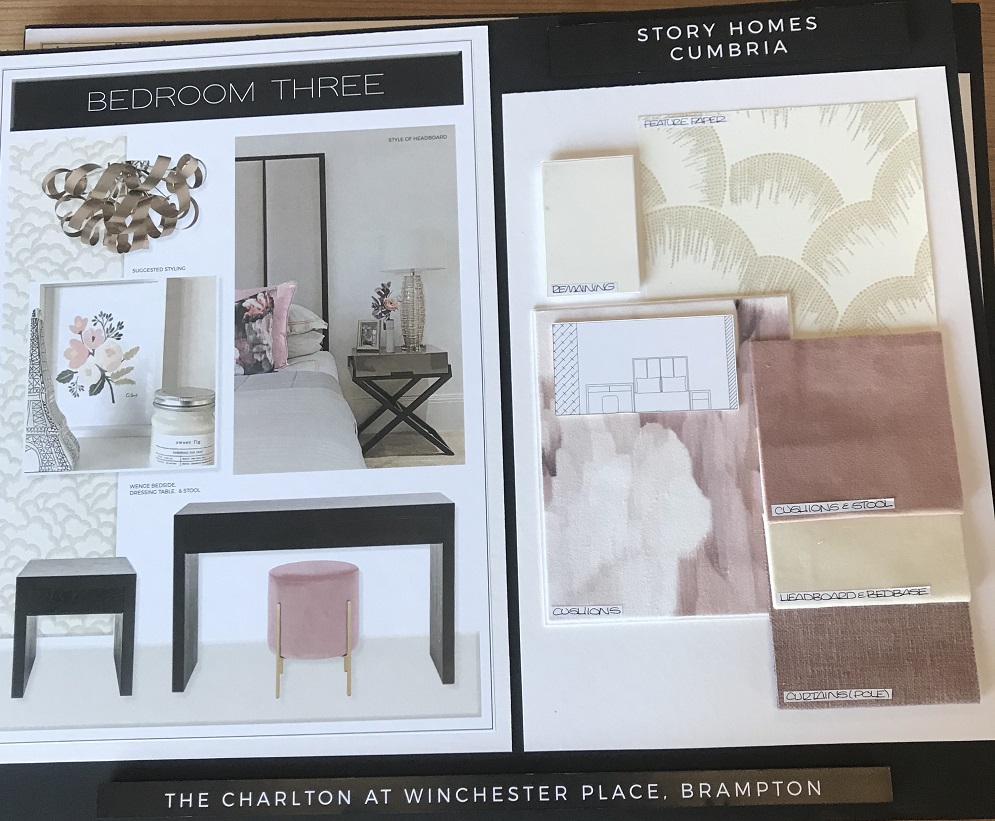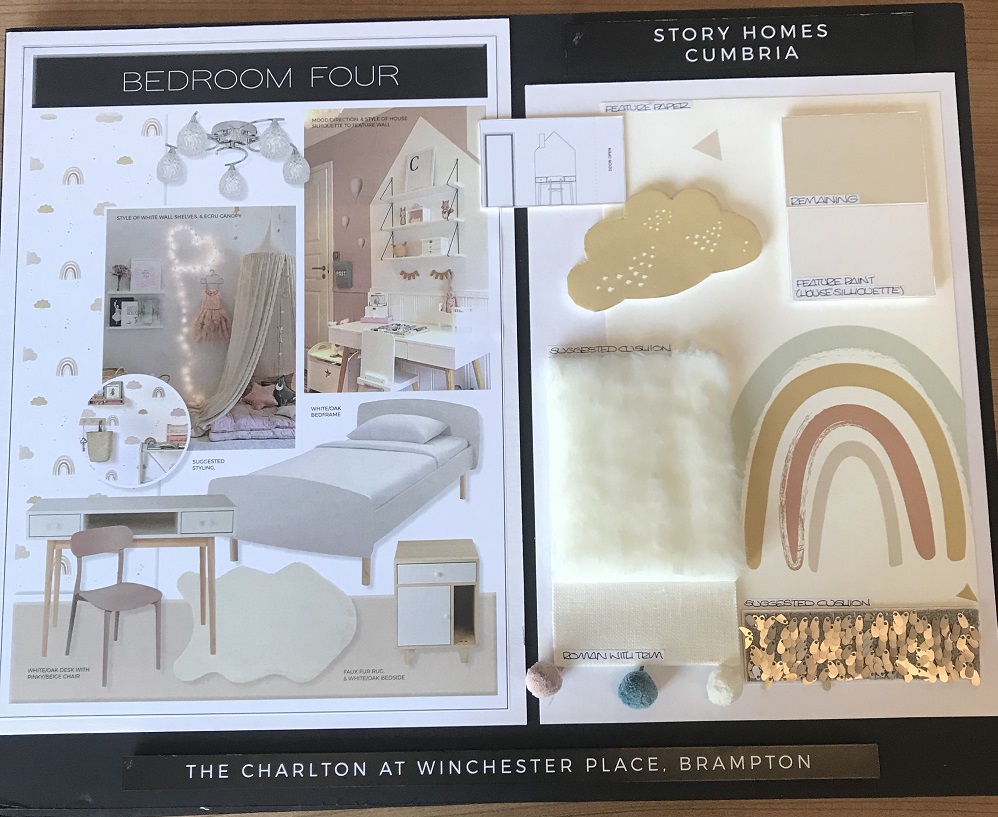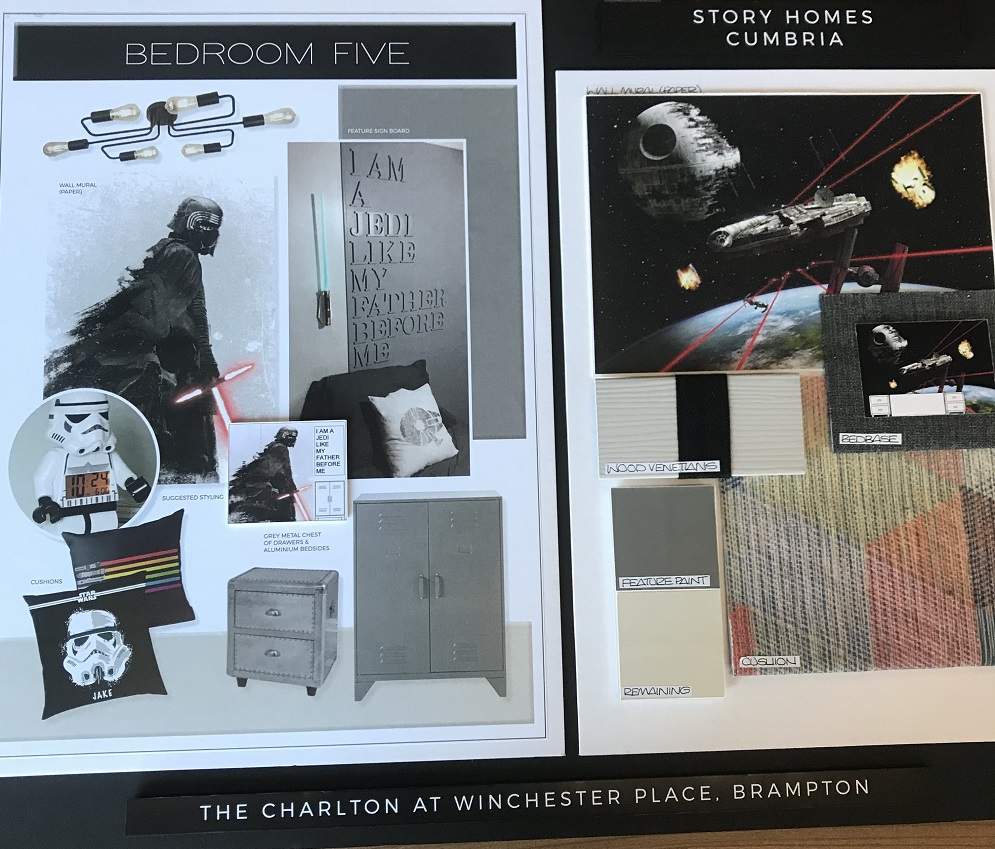 How to find out more
Can't wait to see inside these exceptional new homes? Join the Winchester Place mailing list and you'll be the first to know when they open.