It's the new year and if you're searching for your dream home in Preston, we are holding a First Time Buyer and mortgage advice event at our Waterside development in Cottam, this weekend 7 and 8 January 2017 from 10.30am to 5.30pm.
There's never been a better time to buy as Preston has recently been named the best city in the North West, in which to live and work according to a report "Index of economic success and personal wellbeing in the UK's 42 largest cities", putting it above Manchester and Liverpool. It also ranked nineteen overall in the 2016 Good Growth for Cities index, which measures the performance of 42 UK cities against 10 categories including jobs, income, work-life balance, transport, skills, environment and the house price to earnings ratio.
So, to secure your dream home join our experienced sales executives, who will be there to discuss how to buy your home if you are first time buyer including 'Help to Buy' along with our independent financial advisor who will be providing mortgage advice.
Our financial advisor from Acumen specialises in new build mortgages and works alongside our sales team to ensure mortgages are progressed as smoothly as possible. With so many choices and options for mortgages, it's important to know exactly what would suit you best, and Acumen are here to help.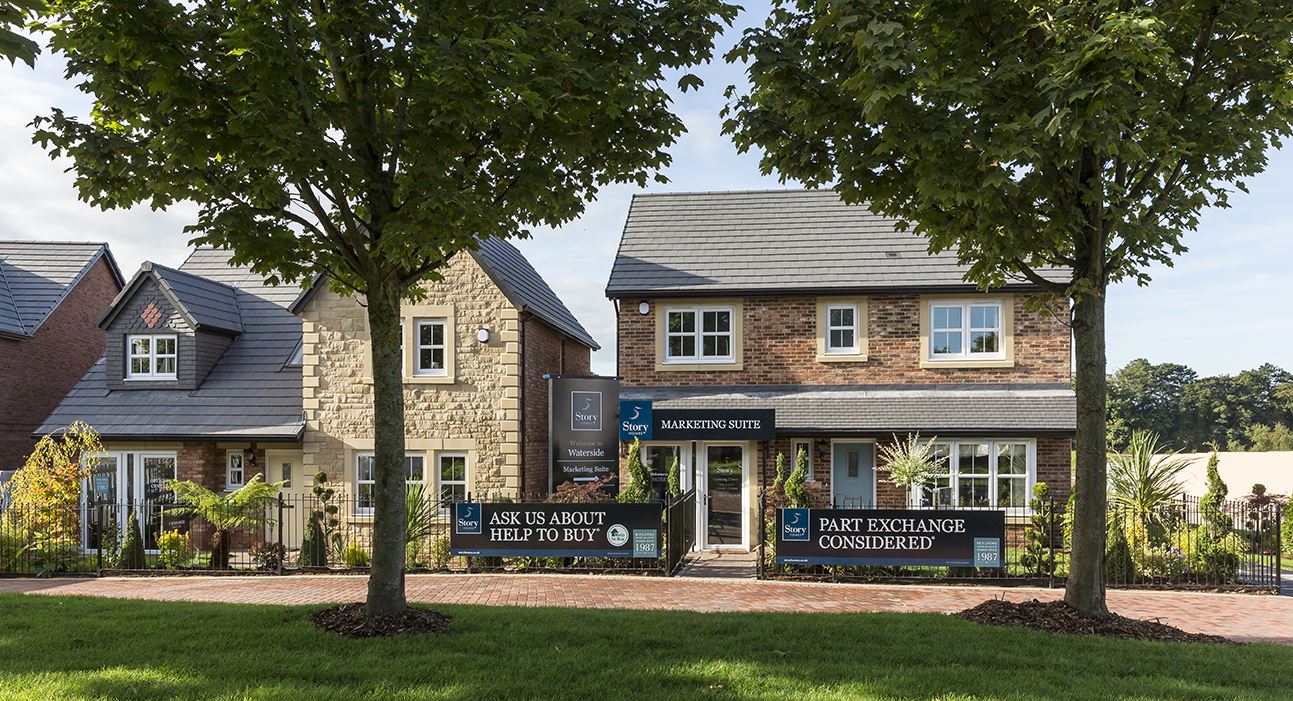 Sales Manager Clare Wilson said: "It's a fantastic opportunity for people to come along and secure their dream home in Preston, especially as it has recently been voted the best city in the North West to live and work. They can speak to experts in new home mortgages and guide First Time Buyers through their options.
"We work closely with Acumen to ensure a smooth housebuying journey for our customers. It's great that they are going to be at the marketing suite and our show homes this weekend, where potential house buyers can find out all the information they'll need in one place.
Waterside is a fantastic development of high quality, high specification 2, 3, 4 and 5-bedroom properties. With several different property types to choose from including terraced, semi-detached and detached houses and offering up to 1,905 sq ft of living space there is truly something for everyone. The homes will boast attractive exteriors incorporating stone, brick and render, adding to the charm of the area and creating the stunning street scenes for which we are renowned.
If you wish to find out more about the advice day at Waterside, Cottam, PR4 0WL, please call our sales executive Karen on 07970 840678.