Walking in a winter wonderland
November 2016
The Lake District is spectacular in all seasons – but in Winter, it's one of the most breathtaking places to ramble.
Naturally, a Winter walker needs to take some precautions. It's even more crucial than in Summer to have robust boots, waterproofs and provisions with you – and if you plan to walk in real snow, you may need special equipment such as crampons and an ice axe.
There are plenty of lovely walks, though, that can be tackled safely and which take in the beauty of the wintry scenery. For instance, walking at lakeside level provides bracing but not too difficult rambling.
Always make sure you have a proper map and let someone know where you are going.
We've picked out four great Lake District spots where there are walks that can be attempted with care in the winter months – you can find more at www.lakedistrict.gov.uk/visiting/thingstodo/walking
Take care and have fun!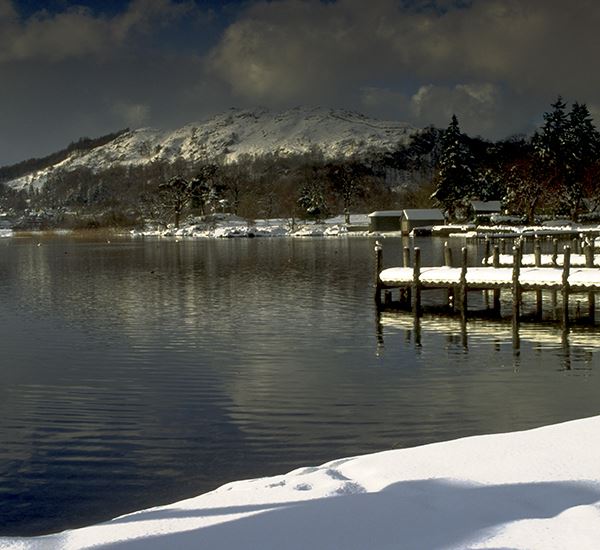 Loughrigg Fell – around 335m (1099ft) high, with lovely views looking down on Windermere.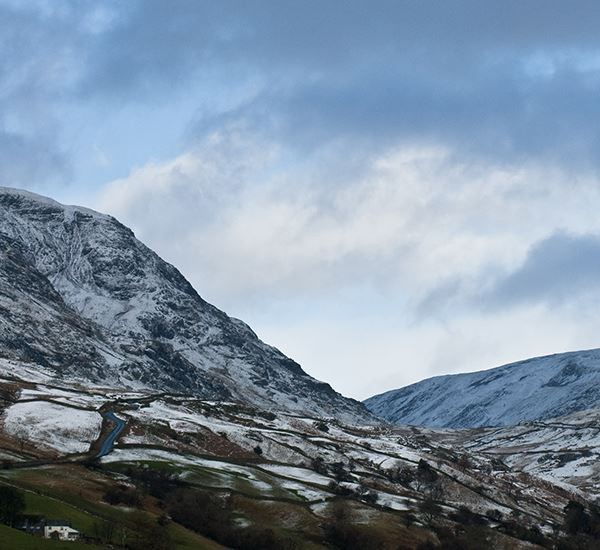 Wansfell – not far from Ambleside, with great views of the Coniston fells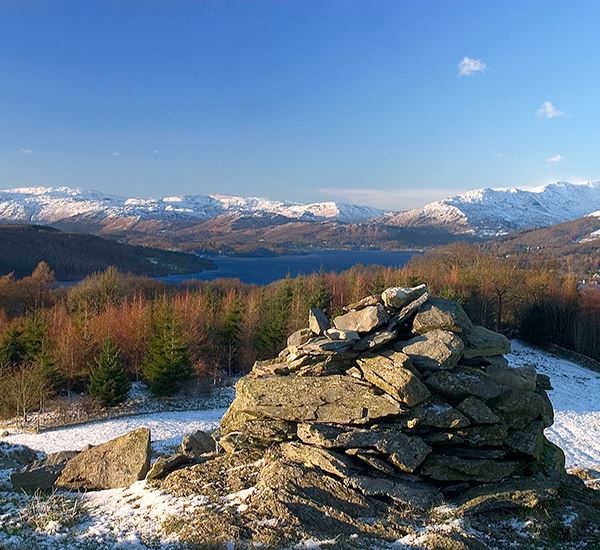 Brant Fell – woods and open spaces above Bowness
Ullswater – beautiful paths around the lake offer a great winter landscape at low level.