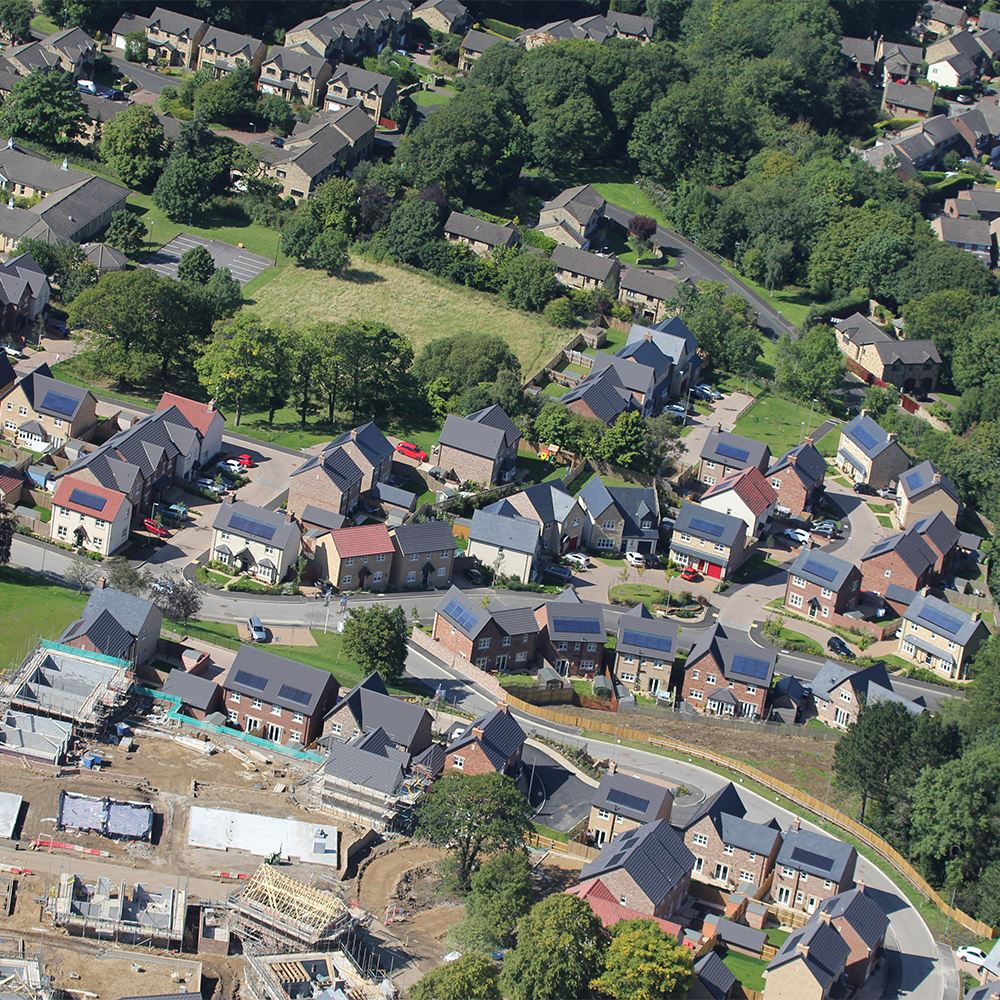 We have confirmed our expansion into the Yorkshire residential property market by announcing plans to recruit a strategic land manager in the region, following our successful expansion into the North East, North West and Scotland in recent years.
The new role, based in Yorkshire, will involve identifying, securing and managing land which has potential for future residential development across the county. The successful candidate will liaise with both strategic and commercial partners and promote the sites throughout the planning process. Experience of legal procurement procedures and the Yorkshire land market are both essential.
Paul Fleet, Land Director at Story Homes, said: "Story Homes offers a unique new-build home which has been welcomed by customers in our newer regions. The land managers in each of our key regions are responsible for identifying development areas that fit with our aim of building aspirational homes in areas where people want to live.
"We are incredibly proud of the Story Homes culture that we have developed over the years, which is focused around building high quality homes for our customers and delivering five-star customer service. We are looking forward to speaking to candidates who will fit well with our company values as we grow in this new region."
We aim to build 800 houses high quality homes this financial year (2016/17) and build a landmark 1000 homes in 2017/18. We have a strong reputation for building homes and communities that people aspire to live in – something that has stood us apart from our competitors since Story Homes was founded in 1987.
In 2016, we announced a £65 million funding deal with Lloyds Bank which will be used to further our ambitious expansion plans and staff development programmes. In addition to our Carlisle base, we opened offices in Chorley and Newcastle, with plans for a fourth in south Manchester – making Yorkshire our fifth region of focus.
Paul continued: "Developing the Yorkshire region will be a key focus for the business over the coming months and years, which offers a fantastic opportunity for the right candidate."
For more information about the position, visit www.storyhomes.co.uk/careers/current-vacancies.