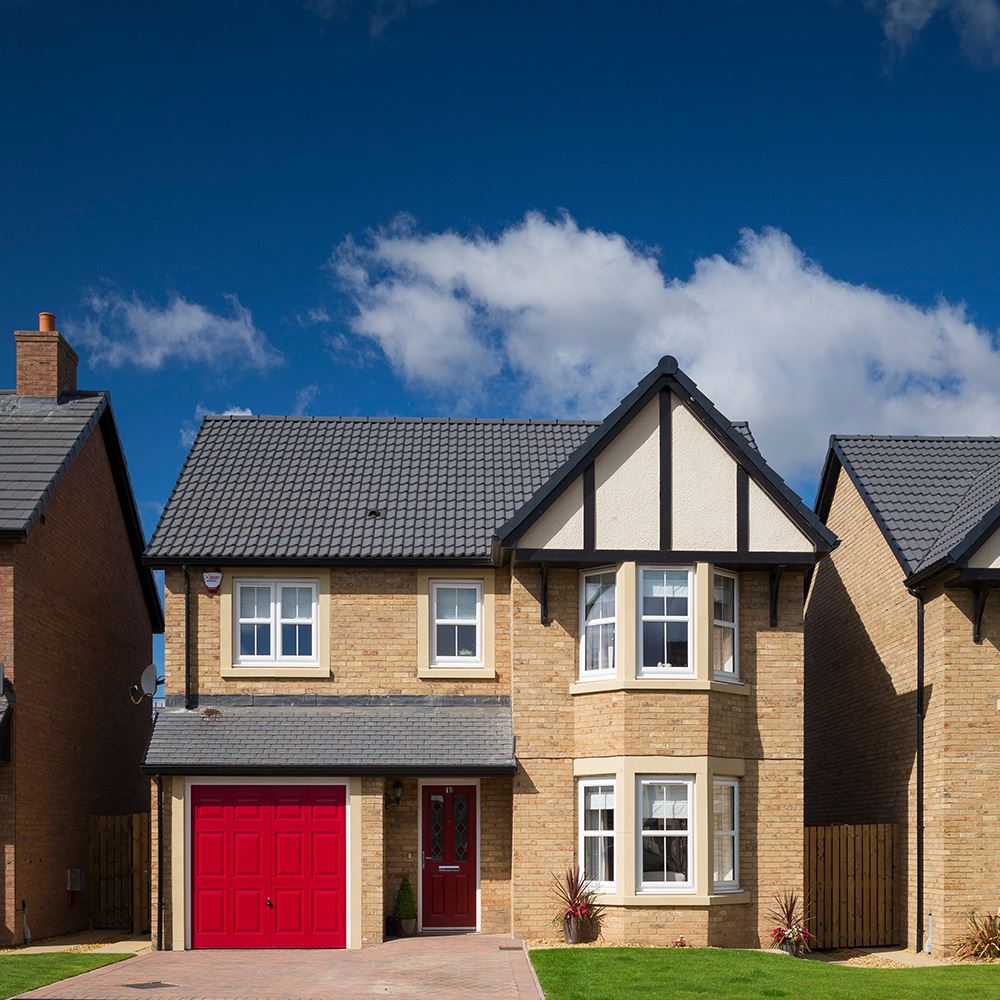 Visitors to our Kingsbrook Wood development in Stainsby this weekend will be able to benefit from expert independent financial advice.
On Saturday 4 February, financial advisors In Touch will be on hand throughout the day to speak to buyers about how they can secure their dream Story Home.
Potential customers will also be able to find out more about other incentives including Help to Buy, Part Exchange, Armed Forces Discount and Story Homes' HOME moving scheme.
Sales Manager, Sharon Mulgrew, said: "Whether you are a first time buyer or looking to sell your existing home and move up the ladder, it is really important to find out what is the best option for you. Many people are surprised at the range of options available to them after speaking to an independent financial advisor and events like this are a great opportunity to take advantage of having a sales executive and a financial advisor on hand to discuss opportunities and guide buyers through the process.
"They will be on hand to help customers work out their home buying budget and provide approximate mortgage repayments for the properties available. With so many choices and options for mortgages at the moment, it's important to know exactly what would suit you best."
In Touch is a recommended financial advisor of Story Homes, specialising in new build mortgages. Its team works alongside the housebuilder to ensure mortgages are progressed as smoothly as possible.
For customers who are looking for a new home but don't have a buyer for their current property – Story Homes' HOME scheme allows customers to reserve their dream home while the housebuilder arranges for two Estate Agents to value the property and put it on the market. The HOME scheme is also available with Help to Buy.
Our Kingsbrook Wood in Stainsby currently has a variety of three and four bedroom homes ranging from 846 to 1,351 sq ft, with properties perfect for first time buyers and young families.
To find out more call Michelle on 01642 598 736, email kingsbrookwood@storyhomes.co.uk or visit the site between 11.00am and 4.00pm on Saturday 4 February.