New Year is just around the corner, so confess – how many of your resolutions did you keep in 2015?
If the answer is 'not many' or even 'not any', you're not alone. Research a few years ago by a US university suggested that only eight in every hundred of us actually achieve our resolutions.
Maybe the problem is that we're fuelled by the overindulgence of the festive season when we make our resolutions, so we give ourselves an over-ambitious to-do list.
Fatigue soon sets in and we just give up – again. So this year, give yourself a break for once and try for the New Year New You just one step at a time…keep it simple and there's more chance you'll actually get there.
We've highlighted five life areas where many of us feel we could do better – and where making a change might be really achievable in 2016.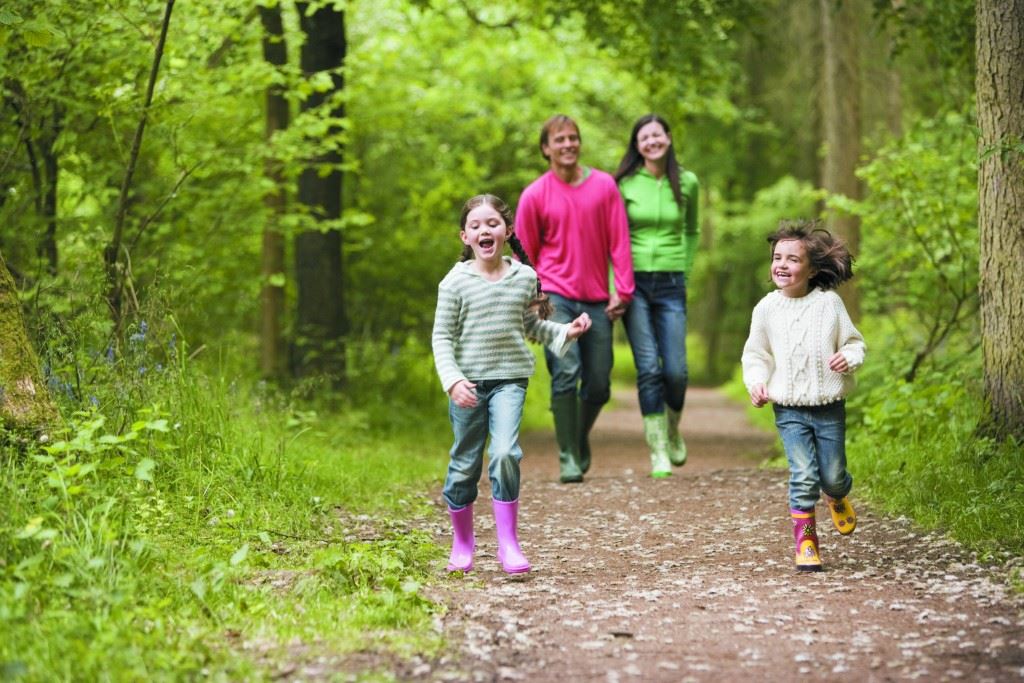 FOOD AND DRINK
Phew – were you the one who ate ALL the mince pies this Christmas? Don't make the mistake of letting guilt drive you into a strict diet – if you deprive yourself too much, you'll soon slip back into old habits.
Instead, make small substitutions – have a burger, but have it naked – without a bun! – and swap the fries for a salad. Eat to keep you feeling full, but without the calorie consumption.
Smaller portions of everything except veg. If a glass of wine is your treat, make it exactly that – make pouring a glass an occasion rather than an automatic occurrence, and savour every single drop. No quaffing, now!
HEALTH AND FITNESS
Been putting off a doctor's appointment? Get it booked – whether it's for a niggling ailment or for help with an important issue such as stopping smoking. You'll find a sympathetic ear and wonder why you didn't go sooner.
Work exercise into your daily life, too. Walk more – not only is the activity good for your heart and waistline, but the daylight will also help your body manufacture more vitamin D, which helps build healthy bones and may protect against colds and depression.
RELATIONSHIPS
If you're seeking a relationship, don't try too hard. Relax and reflect on what's positive about you; once you feel better about yourself, you'll feel more attractive too.
You can take positive steps such as using reputable and responsible dating sites – and be open minded about opportunities that come your way.
If you do have an existing relationship that's problematic, now's the time to seek counselling – it's a great chance to talk things through without anyone being blamed.
WORK
Is it working for you? If not, is it you that's wrong – or is it the job? Take a cool look at your abilities and how they match with the work you do; would training in key areas help?
Talk to supportive colleagues and seek their advice, but also keep an eye out for outside opportunities. This will give you more understanding of the market for your particular skills – and a potential escape route if all else fails.
HOME
Simple changes at home can make a huge difference to your comfort and well-being. Banning clutter is a great place to start, so stock up on useful storage boxes and be ruthless about recycling or donating things you just don't need any more.
If you'd like your home to be brighter, look at magazines for inspiration when it comes to colours and tips – for instance, you can upcycle tired wooden furniture with a few coats of paint.
Work hard to create a tranquil space where you can relax at the end of a busy day and have some time to yourself to chill.
Remember, looking after yourself means you'll be in a better place to look after everyone else in your life; maybe that should be everyone's No 1 resolution for 2016…