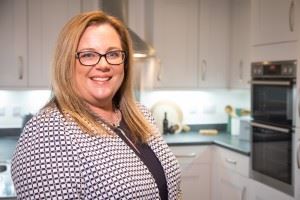 Our sales director Louise McGuckin speaks exclusively to WhatHouse about the growth of the company, hot spots across the North West of England and the benefits of buying new.
Where in the country is your firm developing new homes and what areas are you looking to move in to?
After initially launching as a regional housebuilder 30 years ago in north Cumbria, we have expanded considerably and now have a strong presence in Cumbria and south-west Scotland, the North West and North East. It's an extremely exciting time for Story Homes as we grow into these new geographical areas, which we have highlighted as a real opportunity for growth and development. Our high-quality family homes have been very well received by customers so we are looking forward to introducing our aspirational product to more new regions including North Yorkshire and Cheshire over the next 12-18 months.
Where are the main sales hotspots for 2017?
The last 12 months have seen a dramatic rise in the popularity of England's northern cities and towns and I've no doubt that the region will remain on trend for 2017. Outward investment into areas such as Preston, Carlisle, Lancaster and Tyneside over in the North East, has bolstered consumer interest and driven demand from the house-buying public which, in turn, has led to a boom in activity from housebuilders.
What projects are Story Homes working on and what's in the development pipeline?
We have 26 live developments at the moment, with an aim of completing around 800 new homes during 2016/17 and 1,000 in 2017/18, demonstrating significant growth across all three of our key regions. This year has seen the launch of our first Signature range in Morpeth, Northumberland. Oakland Park is a development of just 39 four- and five-bedroom homes offering an exceptionally high specification both internally and externally.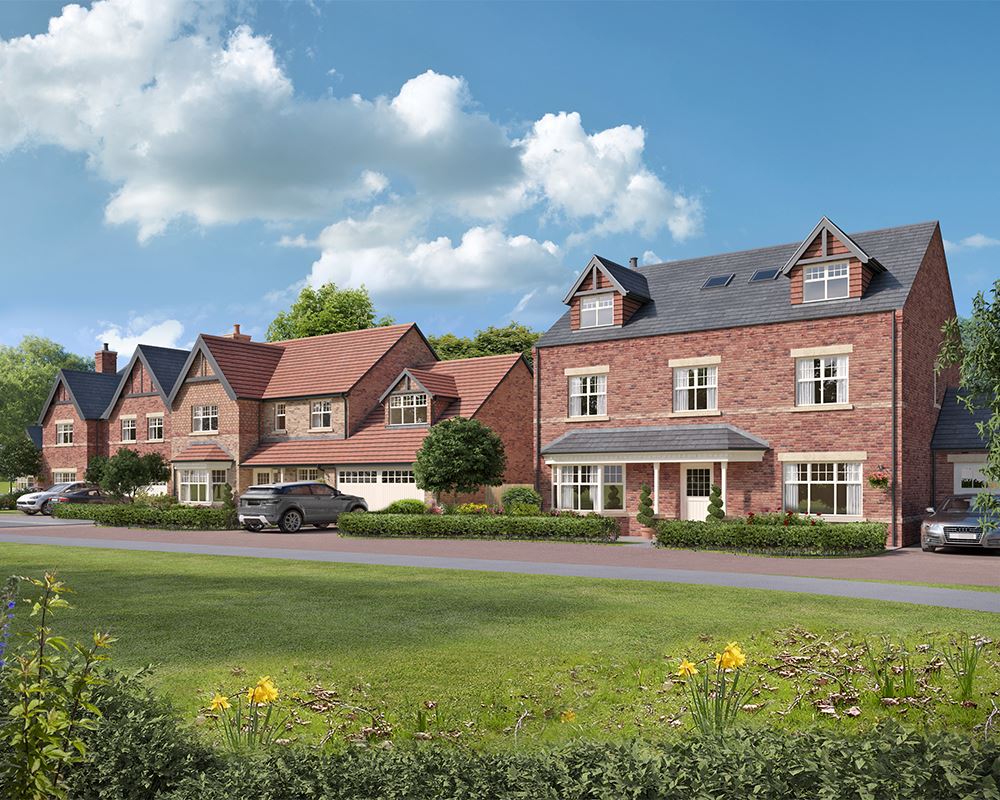 How much does a new home by Story Homes typically cost to buy?
Our prices reflect the quality of our homes and vary greatly depending on the location of the development. With a reputation for a high specification as standard, our customers move into a property which delivers not only a home but a lifestyle as well.
Why should more buyers consider buying a new build home as opposed to an older property?
There are lots of benefits to buying a new build home, including greater energy efficiency and no need to start carrying out repairs and maintenance from the day you move in. For me, a huge advantage is having a blank canvas to work with. Whether it's styling the lounge to follow the latest interior design trends or giving each bedroom its individual personality, a new build home allows you to truly make a house a home and reflect your family's style and individuality.
There's also the added benefit that you are covered under a two-year customer-care guarantee as well as a 10-year warranty.
How have attitudes changed towards new builds in recent years among buyers?
New builds have evolved greatly in recent years. We have always taken pride in delivering aspirational homes that suit 21st-century living. We have adapted our designs and layouts to meet the needs of our customers and reflect what people are looking for. From open-plan living to a high-specification finish, including bi-folding doors leading out to the patio and rear turfed gardens – perfect for entertaining and bringing the outdoors in.
A-rated appliances come as standard, qualities for which other volume builders may charge extra for.
What is Story Homes' USP?
Each development in our portfolio is built with quality and originality at its core, paying particular attention to the local character. We work hard to become part of the community and act as a good neighbour when we are building a development. We deliver high-quality, aspirational homes, with our developments being thoughtfully designed and ready to stand the test of time. They are designed with the local area in mind and we are renowned for our striking and unique street scenes that complement the existing area.
Which of the developments Story Homes is currently developing do you think stands the best chance of winning a WhatHouse? Award?
While we're extremely proud of every single one of our developments, I would say our new site, D'Urton Manor, in Preston really stands out. Ideally located on the edge of the city, it will comprise a stylish collection of two-, three-, four-, and five-bedroom properties. The development boasts a high specification, with exteriors incorporating stone, brick and render, adding to the charm of the area and creating the stunning street scenes for which Story Homes is renowned. D'Urton Manor will transform this part of Eastway including a mix of 300 family homes. Careful consideration has been given to the diverse range of house types which have been designed to meet the needs of modern living.
The opening of our Oakland Park development in Morpeth has been significant for Story Homes this year as it is the first in our 30-year history to build to our new Signature range. This includes exclusive Laura Ashley kitchens, extensive Porcelenosa tiling and inglenook fireplaces are just some of the features which come as standard in these homes – it is a very special development which has been highly anticipated by customers in the area.